GUESTBOOK and COMMUNICATION TOOLS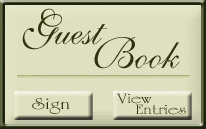 Need to get in touch with us?  

This page was last updated on: March 10, 2009
visitors since November 1, 2001

As for me and my house we will serve the Lord.

Welcome to the Minniear Family Webpage! 

All new photos will be posted on the family blog.